Can My Student Go to College? Yes!
Federal aid (in the form of grants) exists to help households with less than $50,000 in household income. Those who qualify would receive enough to cover the cost of most community colleges. The earlier you complete the FAFSA, the better!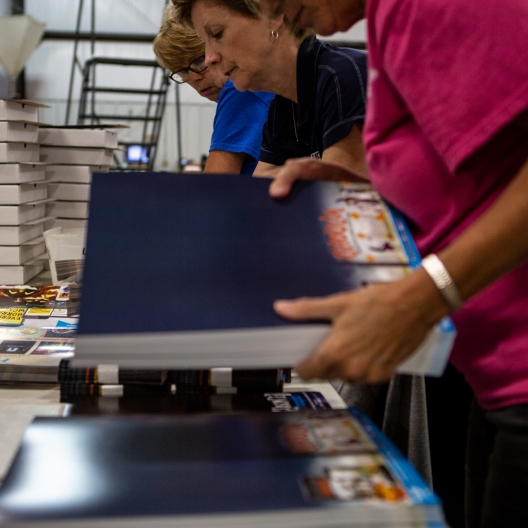 How Do I Help My Student Get to College?
Get your student on a college campus to take a tour. Talk to them about the benefits of furthering their education, and have your student talk with the high school counselors.

Go meet with or call the high school counselor yourself.

Talk to admissions and financial aid representatives at colleges, so you know the steps and timing to help your student further their education.

We want them to attend college at the lowest cost possible, and the college's financial aid office can help identify any aid that is available. If you're stuck, contact us.
Visit the website of the college your student is interested in to learn more about the college and to set up a tour. 
Don't miss key dates.
There is lot of aid out there! About $80 million in federal aid went unused last year because it was not claimed If you are from a low-income family, most of the aid will be in grants, which do not need to be repaid. The FAFSA application opens Dec. 1st, and the sooner the FAFSA is completed, the better chance your student has of getting more aid.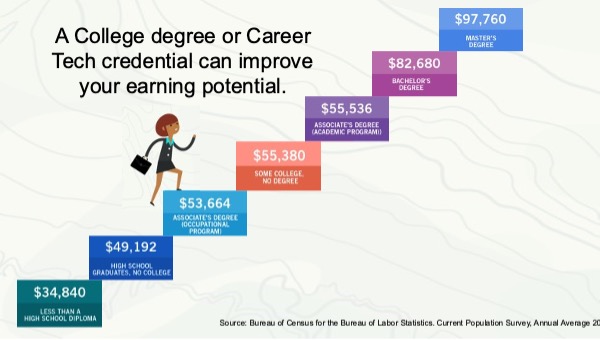 How Does My Student Apply for College?
Visit the college website of your student's choice. The college's application will be in their admission section. Many schools, including all Ohio public four-year colleges, use the Common App. The Common App is one application that you can use to apply to a number of schools at the same time.
Fill out the Common App now!
You can afford college! Think about what your student wants to pursue and whether a two- or four-year college is right for them. Most two-year colleges work closely with the four-year colleges for easy transfer of credits so you can easily keep your education going.
Our website is designed to save you time with tips from those who have been through the process before. It also will connect you with resources to make college affordable.
Before Starting Your Student's FAFSA Application you and your student both need to set up a FSA ID.
You set it up through this website. 
Once You and Your Student Have Your FSA IDs, You can Start the FAFSA Together
The FAFSA should take around an hour, but filling out FAFSA can bring you more money than anywhere else!! Even households with income of $75-100,000 may be offered a surprising amount of aid. 
EFC is the Expected Family/Financial Contribution. EFC is the approximation of what you should expect to pay. When you fill out the FAFSA it generates an EFC that colleges use to determine how much aid they should give your student.  You can also find quick, but only approximate EFCs on many colleges web sites. These will also give you a glimpse to the factors to which that colleges pays attention. 
Can your High School Student Earn College Credit Now?
Most high schools offer CCP (College Credit Plus) or something similar, where the student can take a class in high school and earn credit that can be used in college toward their degree. By getting credit in high school that makes for fewer college classes that you'll need to pay for. Many of these classes are taught with some collaboration from a regional college. Ask your high school for more information about the programs they have available.
The FAFSA should be filled out ASAP! Filling out the forms sooner often connects your student to more financial aid. The sooner the college of your student's choice has their application, the better chance they have of getting all the aid they qualify for. Learn more about the FAFSA here. The FAFSA provides an EFC (Expected Family Contribution), which will be used to determine your federal and state grants as well as aid from colleges.

Every college website shows what their college will cost. Here are a few local examples to get you started:

Not sure where to start reach out? We are happy to help guide you, and so are your student's high school counselors. The admissions and financial aid office at the college they are looking to attend are there to help too!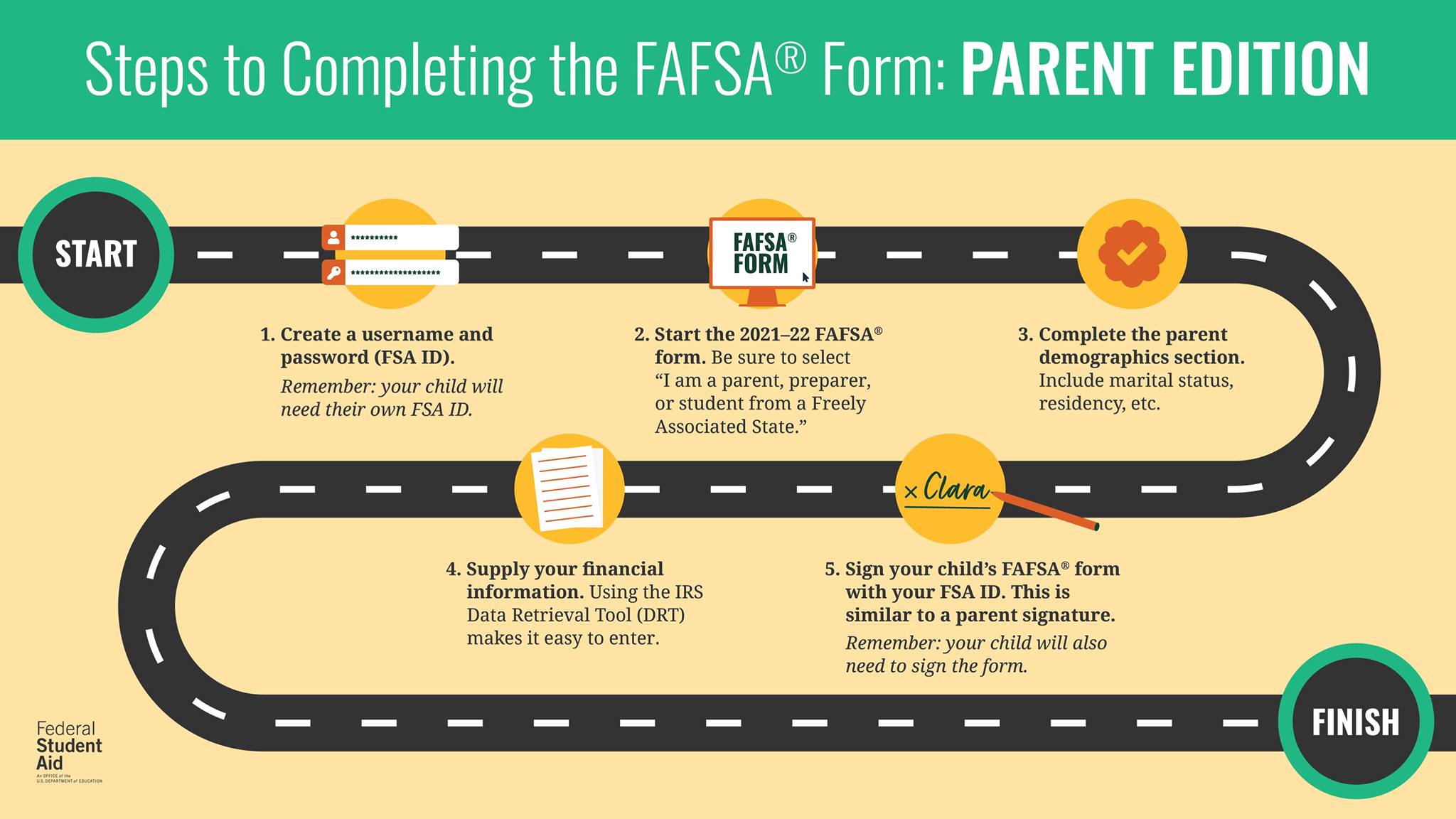 Attend College Night at the school, Talk to HS counselor, Talk to College Admissions and/or Financial Aid Reps, Reach out to Toledo Tomorrow through our contact page
Not sure what to do? Reach out for answers! Find college contact info here. Contact your high school counselor or Toledo Tomorrow at help@toledotmrw.
Check out our glossary to learn more about common financial aid and college application buzz words!